The Book
How To Save Your Pet From A Disaster:
The Essential Emergency Preparedness Guide for Feathered Friends and Fur Babies
You will cherish this book if you cherish your house pets and want to protect, save and help them
Pets are part of our everyday lives and part of our families. They provide us with companionship but also with emotional support, reduce our stress levels, sense of loneliness and help us to increase our social activities and add to a child's self-esteem and positive emotional development.
Many people count on pets for therapy and are even taken to nursing homes, hospitals, care centers to encourage interaction and activities. Amazing pets can be trained not only to entertain but in serious stuff like in rescue procedures, medical alert and detection, disability assistance… amazing things. Pet's save people's lives on a daily basis.
One of our main responsibilities towards our pets is ensuring their health and welfare. As responsible "parents" and pet owners we need to ensure that our animals are protected, even when the situation is not "normal." Add your 'story with your pet protecting efforts on our blog.
Available from Amazon Today!
 This Guidebook gives you ideas to plan ahead and protect them
Save Your Pet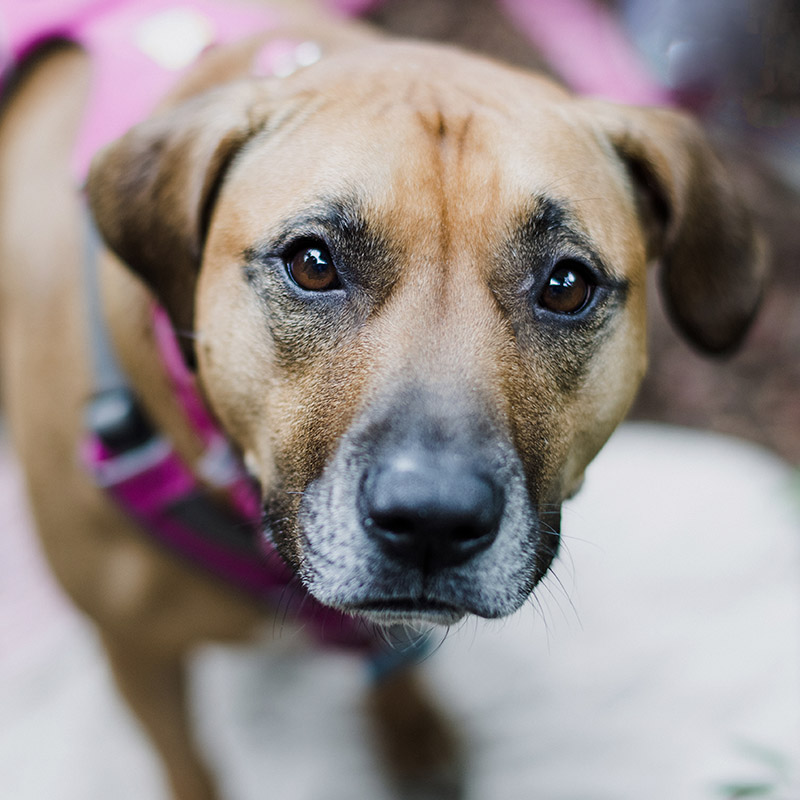 Chapter One
YOU Are a Good "Parent" to Have Recognized This Need Ahead of Time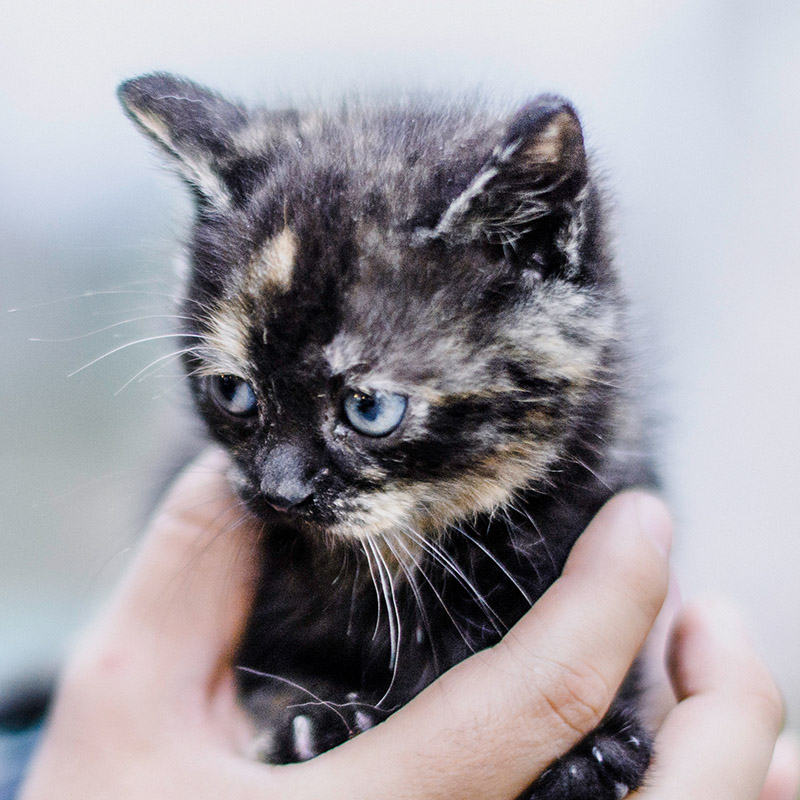 Chapter Two
Prepare Before a Disaster – Show the Love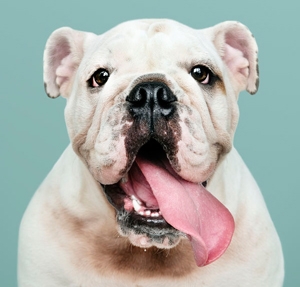 Chapter Three
During a Disaster – Using Your Pre-Emergency Supplies and Equipment for Those You Love
Chapter Four
After a Disaster _ Keeping it All Together