Save Your Pet From A Disaster: Be Prepared
Your pets need your help in an emergency, they are part of your family.
 This Guidebook gives you ideas to plan ahead and protect your feathered friends and fur babies
Save Your Pet
Feel better NOW when you discover things you can do easily and have peace of mind knowing your treasured pet is more ready for a major storm or unexpected emergency.
Be "pet prepared." Remember, your pet may turn into your "therapy animal" in a disaster! They are part of your family, mostly helpless, so this guide book gives you ideas to help you plan ahead and protect them.
Easy to read and understand, this complete treasure trove of gold quality tips will help you discover essential information you've never thought of to better help your pet not get lost, not freak out, stay safe and be a close companion during stressful moments.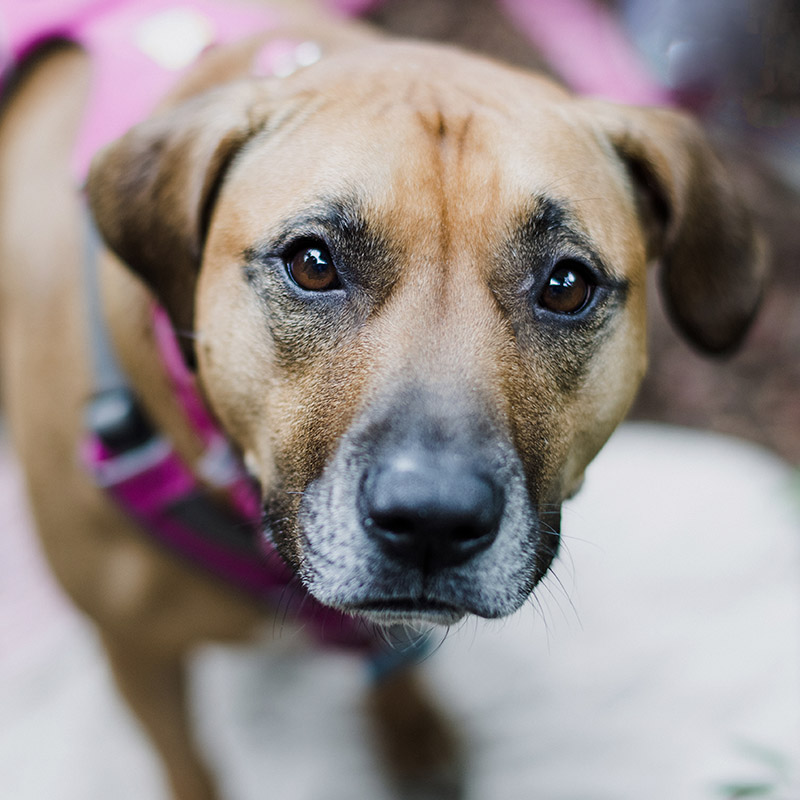 Chapter One
YOU Are a Good "Parent" to Have Recognized This Need Ahead of Time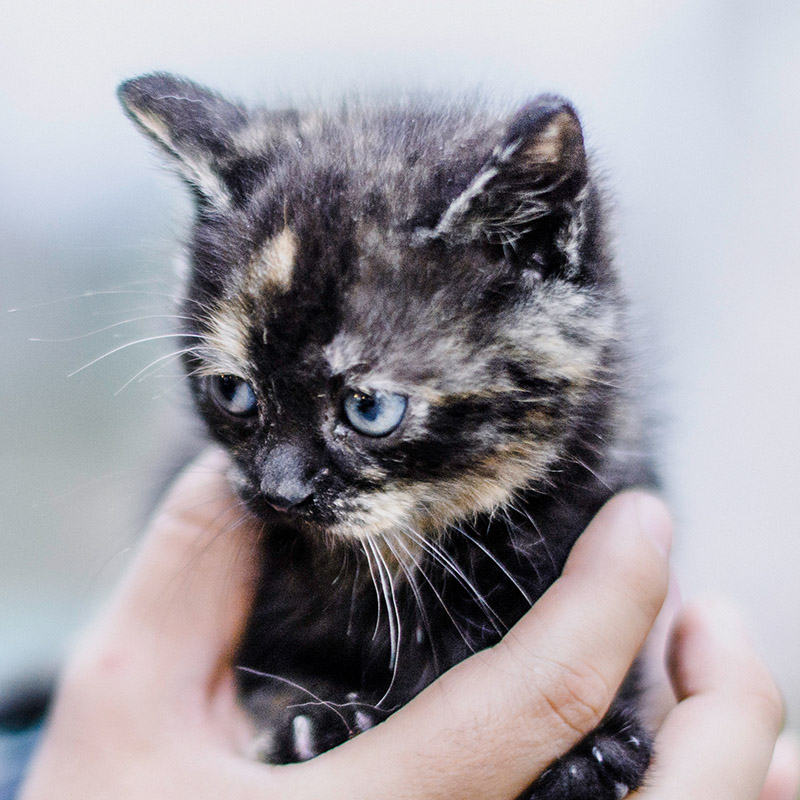 Chapter Two
Prepare Before a Disaster – Show the Love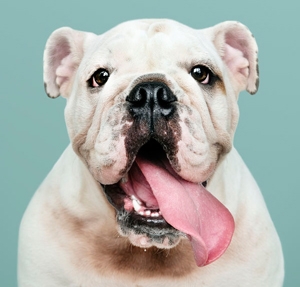 Chapter Three
During a Disaster – Using Your Pre-Emergency Supplies and Equipment for Those You Love
Chapter Four
After a Disaster _ Keeping it All Together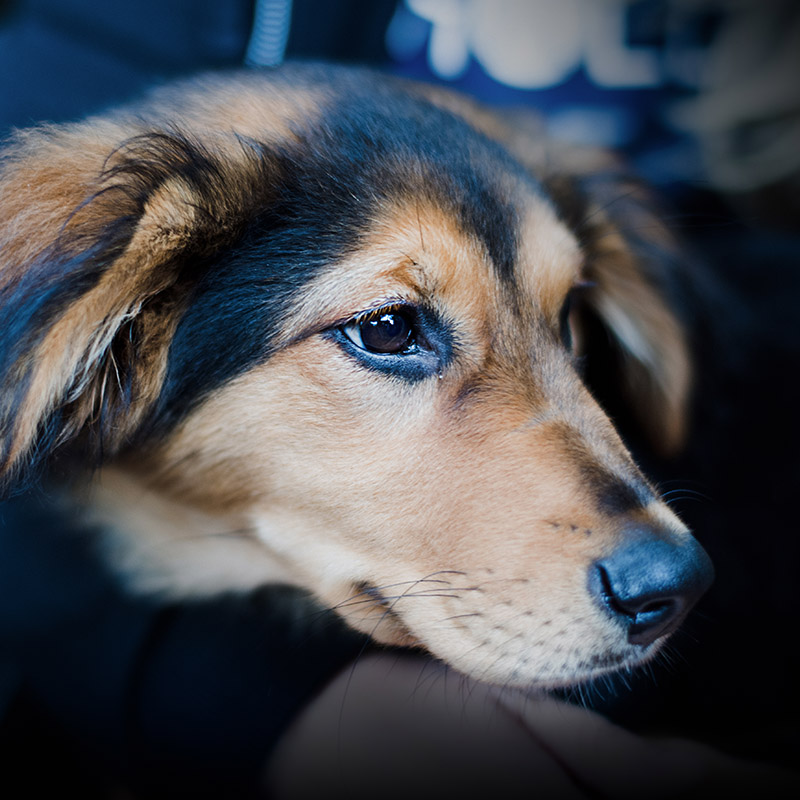 If your house was on fire and you had to grab 'n go, would you grab your house pet or your family heirloom?
Check out our new book, for which we have received an International Book Award for the Best-Most Important Guide Book for Pet Care, How To Save Your Pet From A Disaster – the essential emergency preparedness guide for feathered friends and fur babies. Click here to order
Our main business is the preservation and restoration of artwork and at any given time, we will often have several items in the lab that have been damaged by house pets. Many times the damage to treasured valuable collectibles occurs when the owner tries to transport heirlooms and pets at the same time. The results can be expensive to remedy, one of the more recent ripped paintings we repaired was caused by an Australian Cattle dog which cost $3,500.00 to restore back to great condition.
If you think about it… your family heirlooms and treasured family history items tell the story of your family and are of heartfelt importance for generations of people. They trigger memories and document your family's legacy. Your house pets are also a heartfelt emotional part of your life. It would be tragic for either to be badly damaged, lost or destroyed. Yet, these two parts of your life are usually not insurable against fires, water damage, etc! How can you replace the family bible… and you can't replace, exactly, your sweet therapy cat that curls up in your lap. It's worth the effort to think ahead, prepare important members – and mementos of your family for an emergency and feel the emotional peace of having taken action.
Specialized, hard to find instructions and tips make this book an essential guide book. Click here to order
If you would like to order directly and have your copy signed by the author,
Scott M. Haskins
(no refunds on signed books)
Call 1 805 564 3438
between 9-5 California, USA
Price $30.00 includes tax, shipping and continuing education fun tips via email to remind you why you bought the book… and to remind you to take action!
If you are a pet owner, How To Save Your Pet From A Disaster  is a Must Read! Those of you with pets know how our care for them pulls so forcefully on our heartstrings. There is no other book, as complete and authoritative, on this essential subject in the pet industry.  I highly recommend it!
Make this book's message a part of your employee and public outreach resource efforts. This level of personal emotional preparedness will help you engage more positive attitudes, and get your company back up and running faster after an emergency.
I first met Scott Haskins in 2018 when we spoke on the same program in Salt Lake City. I was impressed by his amazing and compelling content, his depth of expertise and his animated and entertaining presentation of his Save Your Stuff series for our treasured family photos, heirlooms and collectibles… along with our pets, all high energy, positive things in our lives that we can't insure against loss and damage!"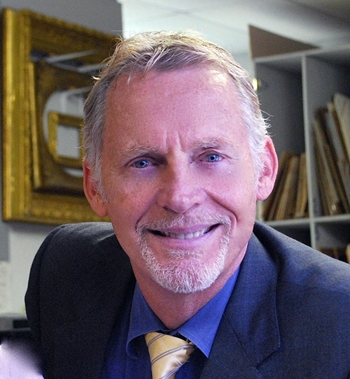 Scott M. Haskins
Professional Art Conservator, Scott M. Haskins is considered an emergency preparedness expert for government, corporate and public art related matters since 1994. He is the author of the "Save Your Stuff" series, the most widely distributed preservation manuals for home-use in easy to understand language and entertaining format. He has worked in the US and Europe as a professional art conservator and preservation expert since 1975. His multimedia e-book, Save Your Stuff – Collection Care Tips, is distributed worldwide.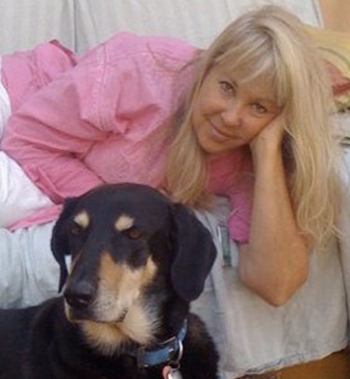 Diane L. Stevenett
Born in Alberta, Canada, Diane L. Stevenett is the eldest of 9 siblings and grew up on a farm in the country where art, animals, music, family, and community were the center of life. Diane began rescuing animals at an early age. Immersed in the farm life, she talks of bringing home pregnant stray dogs, cats, hiding and feeding baby pigs considered the runts, taking rubber bands off the tails of sheep thinking it was cruel, and always having a dog at her side. Diane holds an MFA in sculpture, has owned three art galleries in California and is known for 24 years of creative work as a Parade Artist featuring her giant sculptural ensembles.